Thanks to seven translators who were able to write po based translations and some new heavily artillery svg building scripts to manage it all, I'm pleased to blog about the French, Czech, Serbian and Thai language translations of the short "How to Ask Smart Questions" guide.
Update: Added German, Polish and Hebrew.
This should open it up to more readers. More translations are welcome, but only if you can edit po text file, if you'd like to learn then please do get in touch.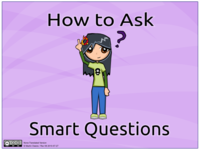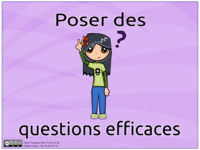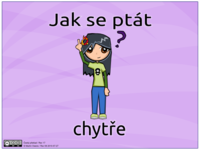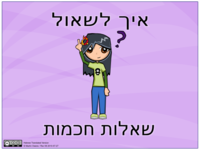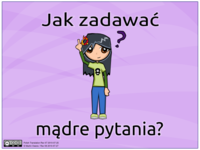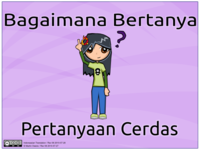 Translators get in touch!